Proper manners
provide confidence
Etiquette à la carte provides etiquette training, lectures and workshops on behaviour in personal and business situations. If you know how to behave, you will be at ease and confident. When you are feeling confident, you radiate this, which allows you to focus on conversations with competence and self-confidence. You show that you know what you are talking about and at the same time make a courteous, charming and professional impression.
Browse through the list of our etiquette courses below. We have a large portfolio of business and personal etiquette training. Please contact us if you would like to know which training suits you.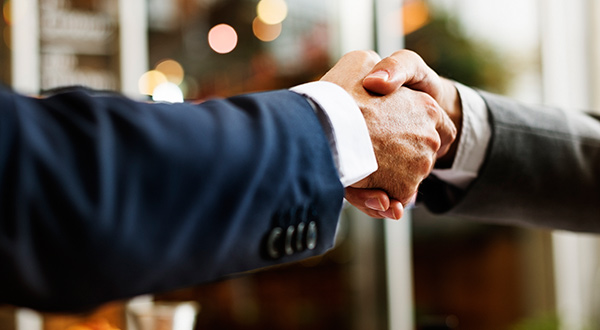 The proper business etiquette
The correct etiquette plays a vital role in business. It is not only important for "winning" a client, but also for retaining them. In the business world good manners, proper behaviour, respect and attention towards the customer should go without saying. In turn, the positive feedback from your clients reinforces your self-confidence.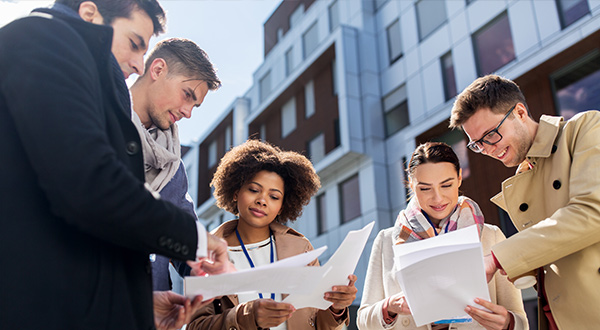 International & Intercultural Business
Nowadays we travel more often and further, discovering other cultures. In any country it is important to show respect for the inhabitants and how people interact with each other. This can vary considerably from country to country and from culture to culture.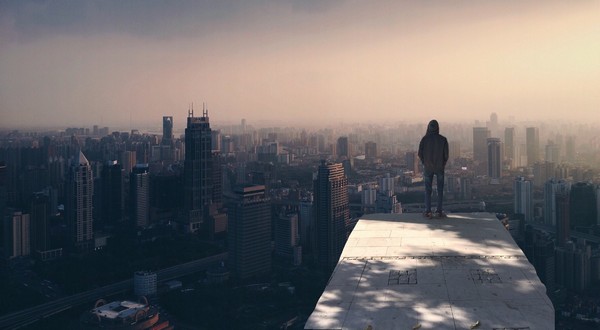 Expat Preparation & Guidance
Ending up in a cultural pitfall is one thing expats all over the world fear above all.  Cultural differences between countries can be big, or just very tiny, not meaning that the pitfall becomes smaller too.  Is it often not even the opposite that is true ? Are cultural differences not precisely in the details ? Ignorance can only make the situation more complicated.
Get in touch with us
and get started with etiquette
We are happy to advise you in your choice for a fitting training or lecture. You may contact us for a personal meeting without further obligation. You may also contact us by telephone or e-mail.
Telephone: +31 (0)6 207 320 31
E-mail: info@etiquettealacarte.nl